Want an interview? Get in touch
We are the Climate Centre of Eastern Africa. Want to know how Climate Change is affecting our region? Or how the next season looks like? Do you want insights into the food security situation of the region? Get in touch with us.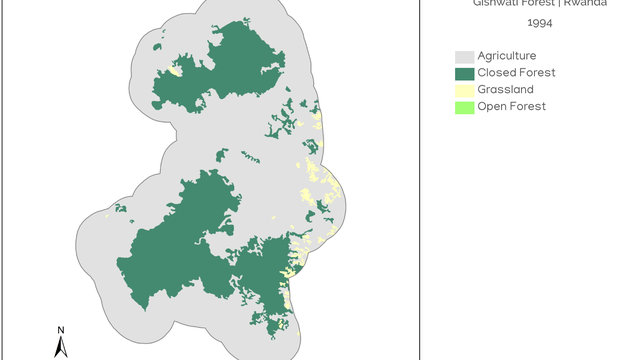 We monitor land use change across the region
Through our Environmental Monitoring programme we monitor changes in Forests and Protected Areas as well as the State of Crops.
We monitor the Climate and Provide Climate Services to Eastern Africa
Be it Climate Change, Food Security, Floods, Droughts, Cyclones or Desert Locust, we monitor risks and provide a set of Climate Services that help our users take better informed decisions.