Featured News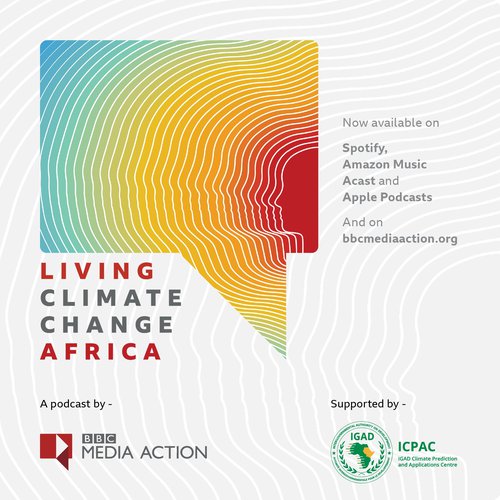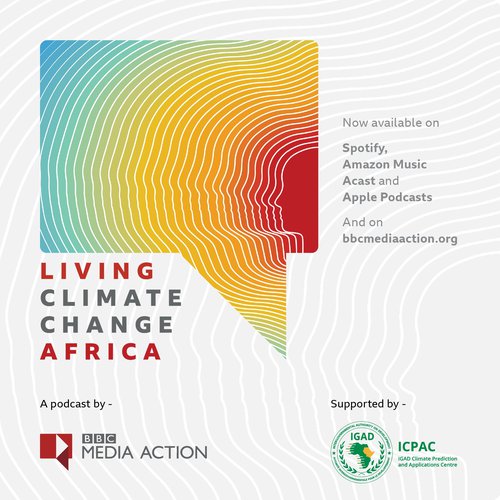 London, Nairobi, 16 November 2022

BBC Media Action, the BBC's international charity, has launched Living Climate Change Africa, a five-part podcast series featuring the voices of herders, farmers, fishers, and weather experts from across East Africa as they experience the impacts of climate change in their region.

The series examines how communities in Kenya, Somalia, Ethiopia, Uganda, and South Sudan are being affected by changing weather patterns.

The podcast is produced in collaboration with the Intergovernmental Authority on Development (IGAD)'s Climate Prediction and Applications Centre (ICPAC) and launched today in an event at COP27.

Lynn Morris, Kenya and Somalia Country …