Our work
ICPAC works to reduce loss of lives and livelihoods by providing timely early warnings and preparedness for disasters. We aim at create capacity to mitigate impacts and manage risks and ensure that when people are affected by disasters they can continue to meet their minimum needs for food, water, shelter, health and security.

Capacity Building
Disasters preparedness, hazard assessment, Post Disaster Needs Assessment
Monitoring and Early Warnings
We monitor the risks of disasters like drought or floods and warn national authorities
Investments for resilience
Investments for disaster risk reduction
Coordination
We support coordination of stakeholders working in disaster risk management
Risk analysis
We conduct risk assessments and mapping of disasters in the region
Support to recovery
The Programme supports recovery efforts at national level
Projects
We host a number of projects and programmes that support our work in Disaster Risk Management.
Our Latest Press Releases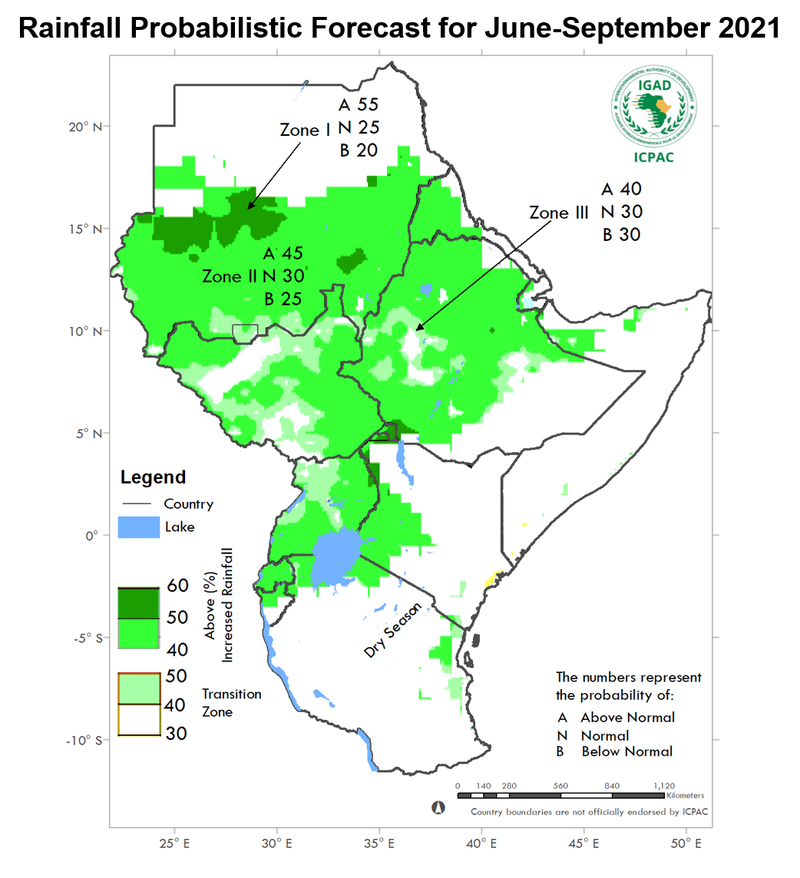 27th of May 2021, The upcoming rainfall season, June to September is an important rainfall season for Djibouti, Ethiopia, Eritrea, South Sudan, Sudan, and Uganda. For some of these countries it is the main farming season for their staple crops.
A wetter than usual season is expected in Djibouti, Eritrea, much of the northern two-thirds of Ethiopia, South Sudan, Sudan, and Uganda. The Karamoja Cluster, which covers parts of Ethiopia, Kenya, South Sudan, and Uganda is expected to experience a wetter than usual season. The forecast indicates a 15% higher than usual chance of receiving more than 400 mm accumulated …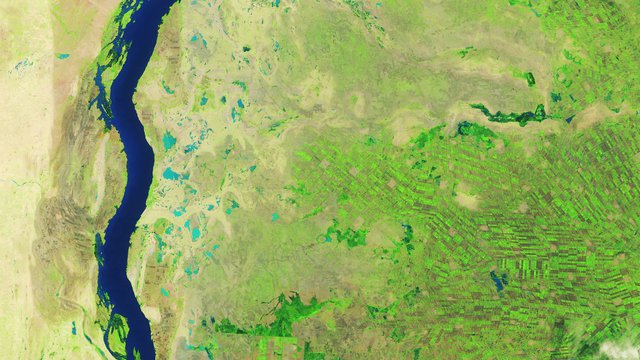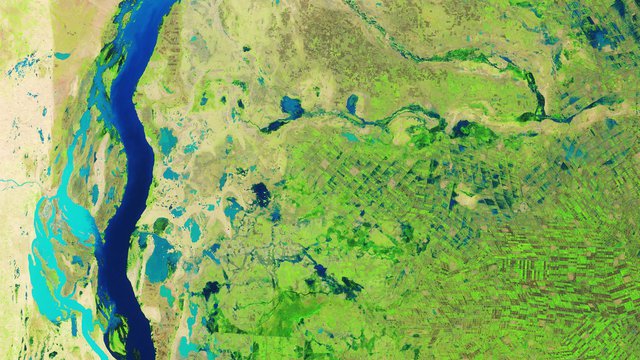 Early Warnings for Early Action
ICPAC supports member countries to take Early Action to mitigate the impacts of Disasters such as floods, drought, cyclones, heavy rainfall or desert locust.
Mapping Disasters Impacts in the region
ICPAC supports member states to conduct post disasters Assessments. Before and after images of Floods which displaced up to 32.000 people in Afar in Ethiopia due to the overflow of Awash River.