Our work
ICPAC works to reduce loss of lives and livelihoods by providing timely early warnings and preparedness for disasters. We aim at create capacity to mitigate impacts and manage risks and ensure that when people are affected by disasters they can continue to meet their minimum needs for food, water, shelter, health and security.

Capacity Building
Disasters preparedness, hazard assessment, Post Disaster Needs Assessment
Monitoring and Early Warnings
We monitor the risks of disasters like drought or floods and warn national authorities
Investments for resilience
Investments for disaster risk reduction
Coordination
We support coordination of stakeholders working in disaster risk management
Risk analysis
We conduct risk assessments and mapping of disasters in the region
Support to recovery
The Programme supports recovery efforts at national level
Projects
We host a number of projects and programmes that support our work in Disaster Risk Management.
Our Latest Press Releases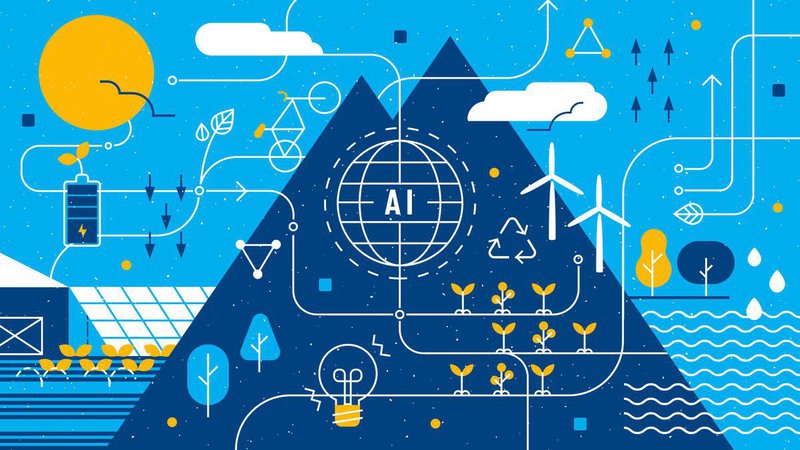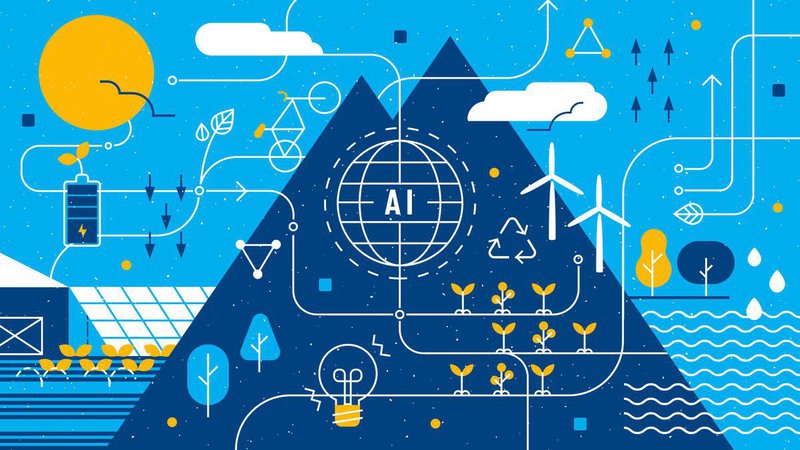 By author, Herbert Misiani, ICPAC Climate Researcher
Contributions by ICPAC Climate Change Technical Working Group
Climate is chaotic in nature, with many processes and feedbacks which have not been fully understood. Predicting the future states of such a system is often a big challenge and often requires quality long-term climate records spanning several decades. The rising global temperatures have not made things any better for climate scientists since they have already impacted different aspects of climate variability. Every day different centers around the world churn out additional petabytes worth of data; for example, data from conventional observing stations, climate simulations, …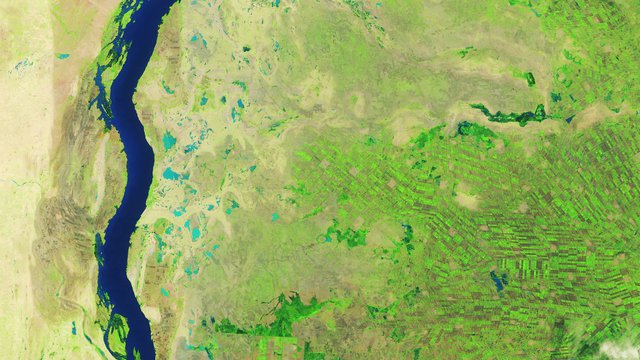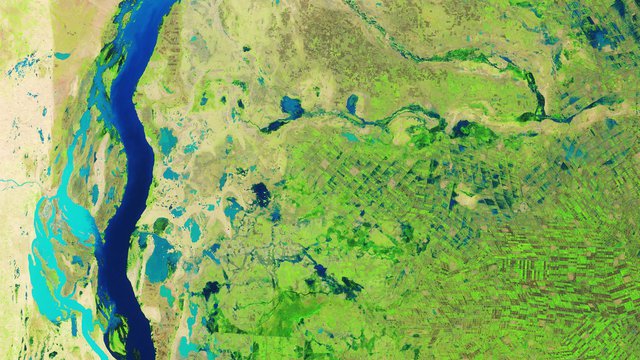 Early Warnings for Early Action
ICPAC supports member countries to take Early Action to mitigate the impacts of Disasters such as floods, drought, cyclones, heavy rainfall or desert locust.
Mapping Disasters Impacts in the region
ICPAC supports member states to conduct post disasters Assessments. Before and after images of Floods which displaced up to 32.000 people in Afar in Ethiopia due to the overflow of Awash River.