Our work
ICPAC works to improve the dissemination of Climate Information and Early Warnings across Eastern Africa. The dissemination of Climate Information is often identified as the may gap in the provision of Climate Services. ICPAC provides training to meteorological departments, journalists, and non governmental organisations.

Co-producing climate services
Co-design of climate services and User engagement in product design
Climate Information and Early Warnings
Dissemination of information and warnings and Advocacy for Climate Action
Capacity Building
Dissemination of Climate Information and Trainings in Climate Reporting
Roundtables and Synergy building
Building public, private and media partnerships
Our Latest News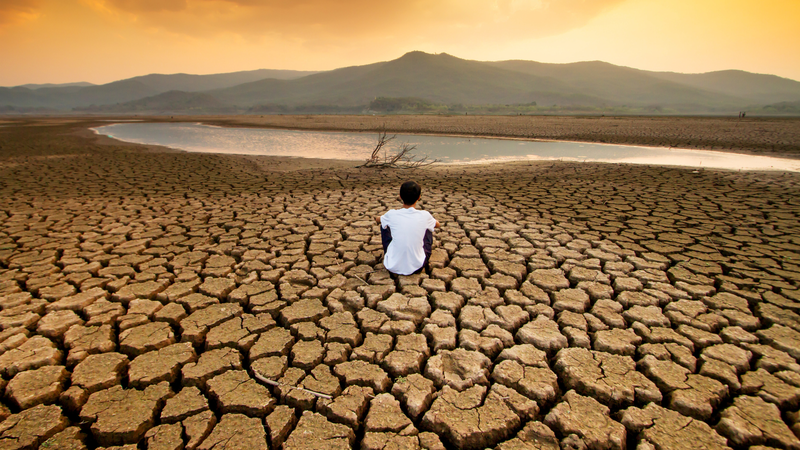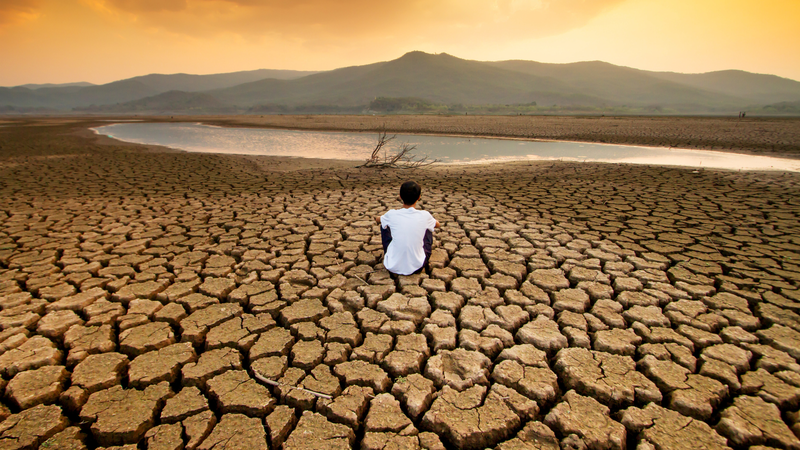 March 27, 2023, Nairobi (Kenya): For the past two years, the IGAD region has faced unprecedented challenges due to a persistent and prolonged drought, marked by five consecutive below average rainfall seasons. The heavy rainfall recently recorded might not reflect the overall performance of the season. The drought is not over yet, and member states must remain vigilant.
The consequences of the drought are terrible: severe water and pasture shortages, one million displaced people, over 10 million livestock and wildlife deaths, reduced crop and livestock production, all of which are increasing food insecurity. In some pastoral and agropastoral areas of …