Our work
ICPAC works to improve the dissemination of Climate Information and Early Warnings across Eastern Africa. The dissemination of Climate Information is often identified as the may gap in the provision of Climate Services. ICPAC provides training to meteorological departments, journalists, and non governmental organisations.

Co-producing climate services
Co-design of climate services and User engagement in product design
Climate Information and Early Warnings
Dissemination of information and warnings and Advocacy for Climate Action
Capacity Building
Dissemination of Climate Information and Trainings in Climate Reporting
Roundtables and Synergy building
Building public, private and media partnerships
Our Latest News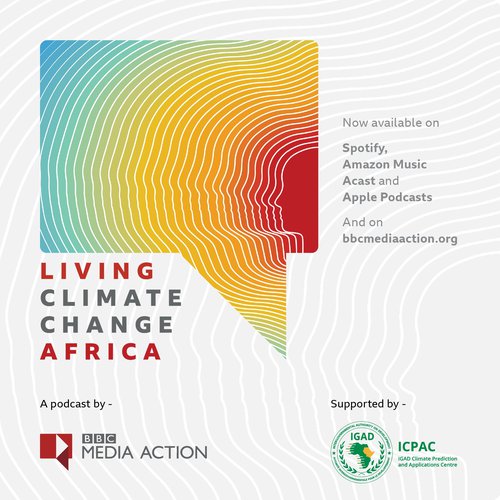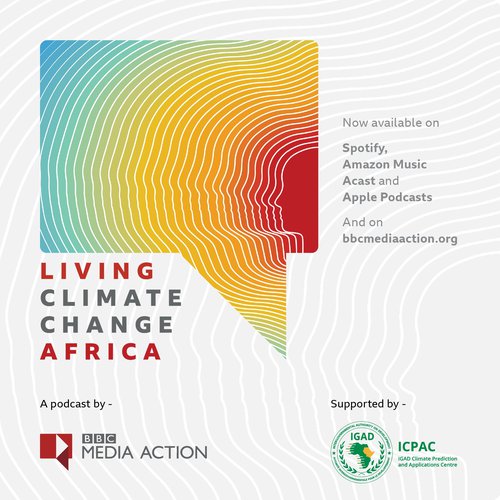 London, Nairobi, 16 November 2022

BBC Media Action, the BBC's international charity, has launched Living Climate Change Africa, a five-part podcast series featuring the voices of herders, farmers, fishers, and weather experts from across East Africa as they experience the impacts of climate change in their region.

The series examines how communities in Kenya, Somalia, Ethiopia, Uganda, and South Sudan are being affected by changing weather patterns.

The podcast is produced in collaboration with the Intergovernmental Authority on Development (IGAD)'s Climate Prediction and Applications Centre (ICPAC) and launched today in an event at COP27.

Lynn Morris, Kenya and Somalia Country …