Our work
ICPAC works to improve the dissemination of Climate Information and Early Warnings across Eastern Africa. The dissemination of Climate Information is often identified as the may gap in the provision of Climate Services. ICPAC provides training to meteorological departments, journalists, and non governmental organisations.

Co-producing climate services
Co-design of climate services and User engagement in product design
Climate Information and Early Warnings
Dissemination of information and warnings and Advocacy for Climate Action
Capacity Building
Dissemination of Climate Information and Trainings in Climate Reporting
Roundtables and Synergy building
Building public, private and media partnerships
Our Latest News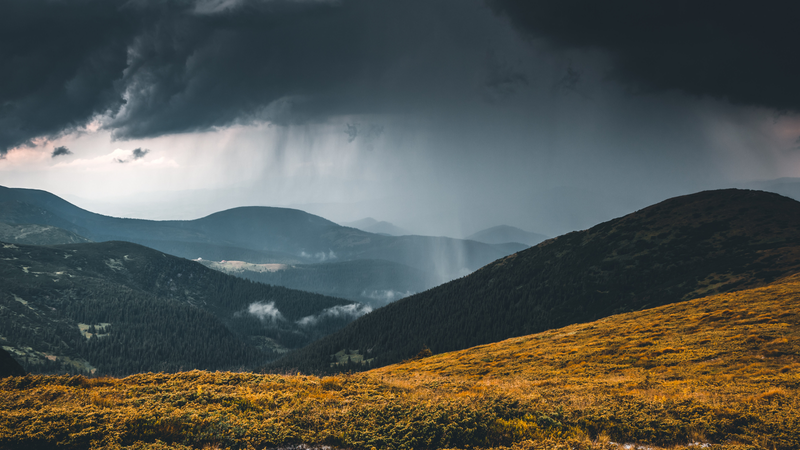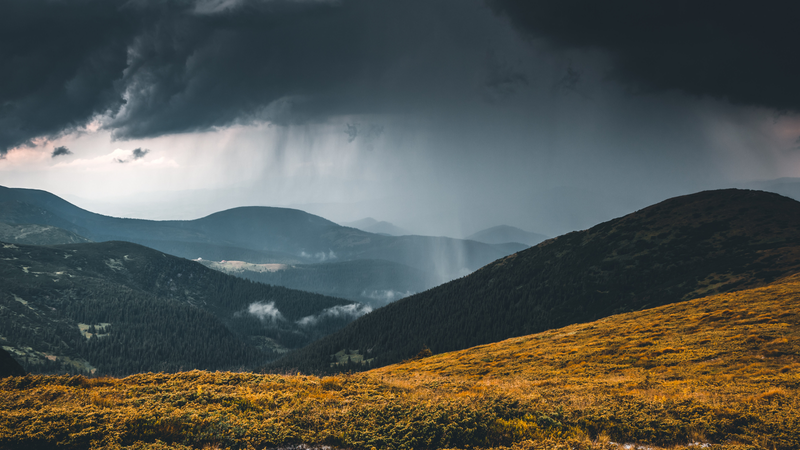 IGAD Climate Prediction and Applications Centre (ICPAC) announced that the October to December 2023 climate forecast shows high chances of wetter-than-usual conditions across most parts of the Greater Horn of Africa. Notably, there is an exceptionally high probability (>80%) of experiencing wetter-than-usual rainfall in southern Ethiopia, eastern Kenya, and southern Somalia. On the other hand, probabilities indicate drier-than-usual conditions for isolated areas of south-western Uganda and south-western South Sudan.
As a result of the heavy rainfall experienced across much of the region from March to May (MAM) 2023, increased precipitation from October to December (OND) 2023 may contribute to flooding. …