10 Climate Change Podcasts to get you started with Climate Action
By Marta Baraibar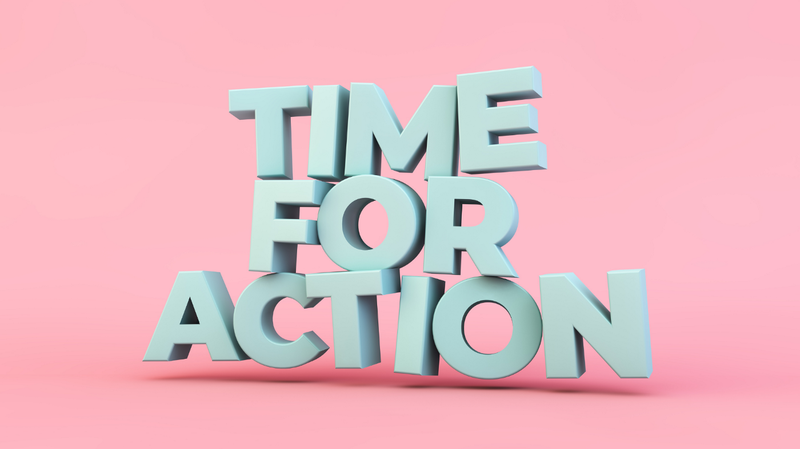 Outrage and Optimism
Led by ex-Secretary General of the UNFCCC, Christiana Figueres, this Podcast covers the latest news from science, business, finance, politics, and culture every Thursday with a can-do attitude. This podcast is for everyone looking to expand their understanding of the climate crisis and get inspired to take action. Listen on Spotify, Apple Podcast, and Google Podcast.
TIL Climate by MIT
Climate change is confusing. This award-winning MIT podcast breaks down the science, technologies, and policies behind climate change, how it's impacting us, and what our society can do about it. Each quick episode gives you the what, why, and how on climate change — from real scientists — to help us all make informed decisions for our future. Listen on Spotify, Apple Podcast, and Google Podcast.
The Climate Question
This BBC podcast covers stories across the world on why we find it so hard to save our own planet, and how we might change that. Each roughly 30-minute episode focuses on a single topic. These are broad in scope — recent episodes have looked at everything from climate justice in the courtroom to whether Africa can ever leapfrog to renewables. Listen here.
How to save the planet
"How screwed are we?" That's the first line in the trailer for How to Save a Planet. Hosted by journalist Alex Blumberg and scientist and policy nerd Ayana Elizabeth Johnson, the podcast aims to show viewers what society needs to do to deal with climate change. Listen on Apple Podcasts, Spotify, and Stitcher.
For What It's Earth
Environment, climate, and sustainability podcast. Big issues made bite-sized, explaining the science behind what's going on in the world, and exploring the things that we can do to help out. Apple Podcast, Google Podcast, and Spotify.
Drill: a true-crime podcast about Climate Change
Drilled is hosted by award-winning investigative journalist Amy Westervelt. It is a true-crime podcast about climate change. It features climate accountability reporting across multiple verticals, investigating the obstacles to action on climate change. Listen on Apple Podcasts, Spotify, Google Podcasts, and Stitcher.
Hot Take
Hot Take is a media criticism show about climate change coverage. A holistic, irreverent, no-nonsense look at the climate crisis and all the ways we're talking — and not talking — about it. Hot take takes a feminist, race-forward lens to the biggest story of our time. Co-hosted by Mary Annaïse Heglar and Amy Westervelt. Listen on Apple Podcasts, Spotify, and Stitcher.
Mothers of Invention
This podcast highlights feminist climate change solutions spearheaded by women and girls. According to the hosts, climate change is a man-made problem with a feminist solution! Former Irish President Mary Robinson and comedian Maeve Higgins discuss solutions with game-changing women fighting to save all our lives. Listen on Apple Podcasts, Spotify, Google Podcasts, and Stitcher.
A Matter of Degrees
Give up your climate guilt. Sharpen your curiosity. This show is for the climate-curious people who know climate change is a problem but are trying to figure out how to tackle it. The hosts tell stories about the levers of power that have created the problem — and the tools we have to fix it. Listen on Apple Podcasts, Google Podcasts, and Spotify.
Reversing Climate Change
A podcast about the different people, technologies, and organizations that are coming together to remove carbon dioxide from the atmosphere and reverse climate change. Listen on Spotify, Google Podcast, and Apple Podcast.
Climate Change explainers for East African journalists
And, how could we not include our Podcast?! If you haven't listened yet to our Climate Change Explainers produced in collaboration with BBC Media Action, here you go. Listen on Soundcloud and Google Podcast. Available in Swahili and English.