Flood Alert - 10 Days Forecast 21 to 30 April 2020
Flood Alert: Shebele River 
Communities along the Shebele River in Mustahil (Ethiopia) and Beletwein (Somalia) and downstream towns are advised to take precautions due to the high level of flood risk in the coming two weeks. 
Using the forecasted rainfall in the upper catchment, the river water level is expected to rise sharply in the next one week. The total forecasted mean rainfall in the upstream of Beletwein (Somalia) for the next five to 10 days is between 50 and 130 mm. 
The Shebele River is a transboundary river between Ethiopia and Somalia and periodically floods in the downstream stretches. In the last two years floods occurred in April-May 2018 and November 2019. ICPAC carried out streamflow modelling and forecasting in the Shebele river, however because there is no reliable and available data to calibrate and validate the model, historical floods occurrences are used as guide. 
Forecasted water level in Beletwein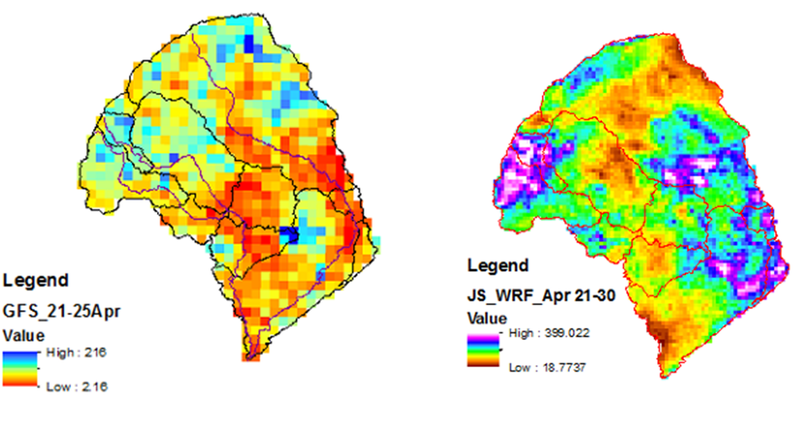 Download technical Flood Alert
Heavy rainfall Alert: Djibouti 
Stakeholders are advised to take appropriate measures to prevent further damages to infrastructure and livelihoods.
Djibouti received around 80 mm of rainfall in just a few hours during the nights of the 20 and 21st of April. The forecast for April 23rd also shows possible rainfall of 10 - 30 mm. 
Djibouti Rainfall forecast April 23rd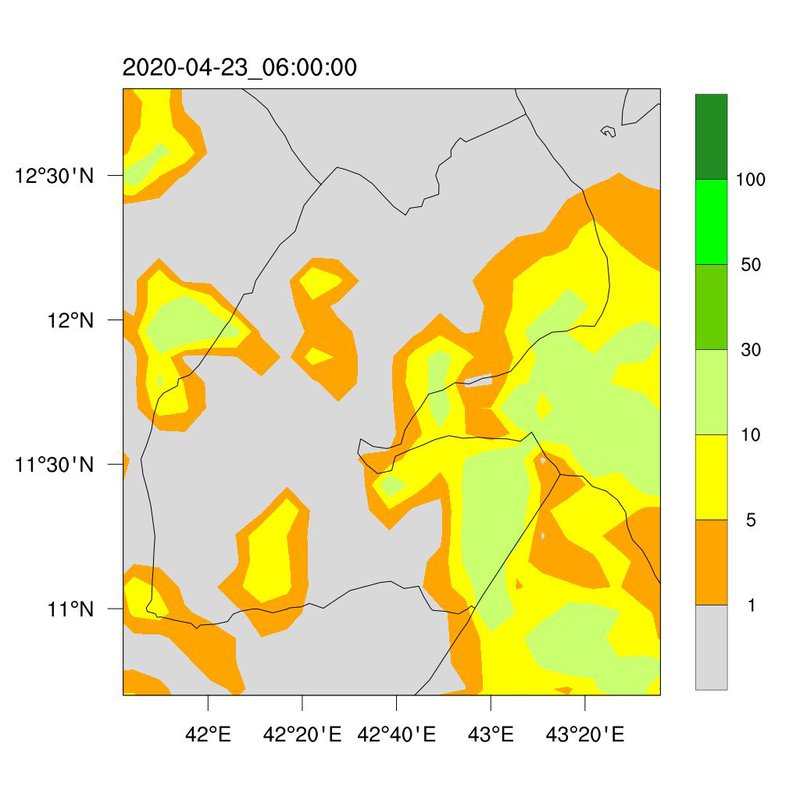 Impacts of flash floods on April 22nd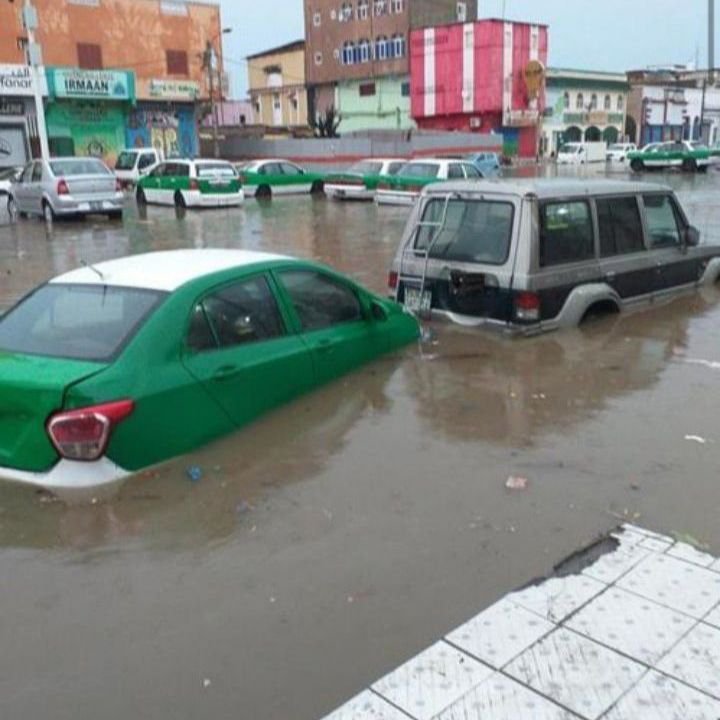 Rainfall Forecast 21-30 April
Heavy rainfall above 200 mm is expected over central, southwestern and part of western Kenya; central Somalia; parts of southern, central, and southeastern Ethiopia; and part of western Rwanda.
Moderate to heavy rainfall between 50-200 mm expected over much of southern and eastern Ethiopia; central and western South Sudan; much of Rwanda and Burundi; northern parts of Tanzania; and much of central and south western Somalia.
Light rainfall below 50 mm is expected over much of southern and northwestern Somalia; Djibouti; southern Eritrea; parts of central and eastern Ethiopia; and eastern and northern parts of South Sudan extending to Sudan.
Much of central and parts of western and north coast Tanzania; coastal Kenya; northern Somalia; northern Ethiopia; western Eritrea; and much of Sudan are expected to remain dry.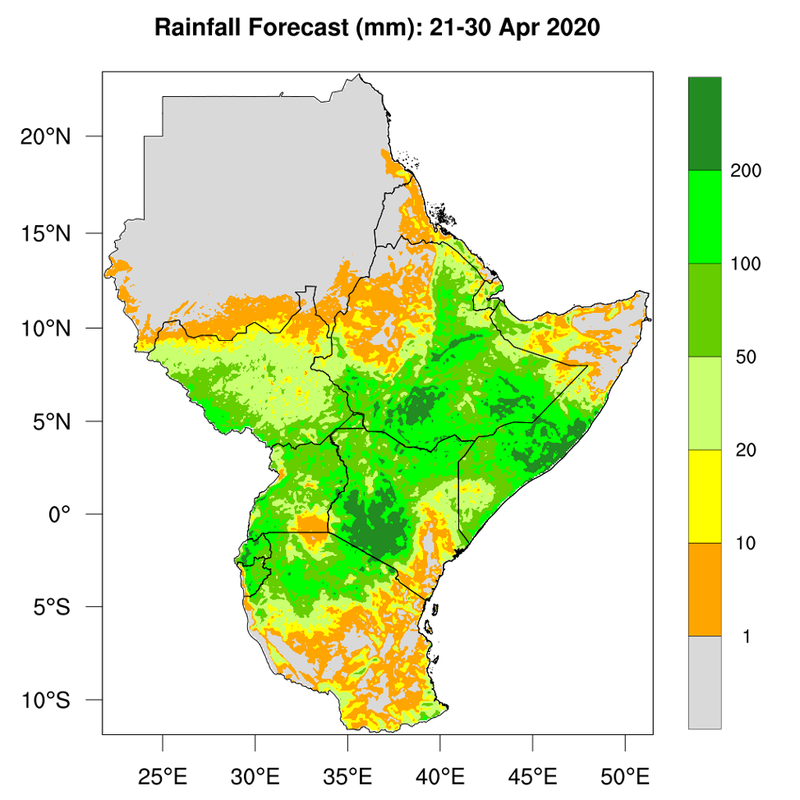 Temperature Forecast 21-30 April
High daily-mean temperatures above 30 oC expected over eastern Kenya, southwestern and central Somalia, much of South Sudan and Sudan extending to Ethiopian border, and part of northern Ethiopia.
Moderate daily-mean temperature between 20 and 30 oC expected over northern parts of Sudan, Uganda, most parts of Kenya, Tanzania, southeastern Ethiopia, Djibouti, Eritrea, and northern parts of Somalia.
Low daily-mean temperatures below 20 oC expected over much of Rwanda, Burundi, parts of southwestern and northern Tanzania, central, southwestern and part of western Kenya, and central and part of northern Ethiopia.