Winners of the Climate Action Awards East Africa by categories
A brief description of winners and their solutions.
ICPAC's Action Awards East Africa for this year came to a close on September 8, 2021 with the winners of each categories announced.
The competition, which recognized people and institutions with disruptive innovations and ideas to mitigate the effects of climate change, ran for three months since it was first announced online in April.
Immediately after the submissions closed, the judging committee poured over dozens of submissions before arriving at the final winners. They were judged purely on merit as the adjudicators assessed, among other things, clarity of pitch, scalability, climate focus, impact on sustainable development, and innovation.
Below is a brief description of winners in the categories.
Youth for Climate Category
This category shone a spotlight on youths with innovative ideas to mitigate the impact of climate change. The submissions presented aimed to tackle the everyday climatic challenges and to reduce their impacts. Some of the submissions included eco-innovations, tree planting initiatives, river reclamation, soil protection initiatives, and architectural response to floods.
Charles and Joseph are students at Egerton University, Kenya, who converted invasive species like hyacinth into biodegradable plates to replace single-use plastics. The duo also planted over 2600 seedlings with no budget. Their most innovative idea, however, was creating a biodegradable container to hold seedlings which eliminates the use of plastics currently used to store seedlings. Watch their submission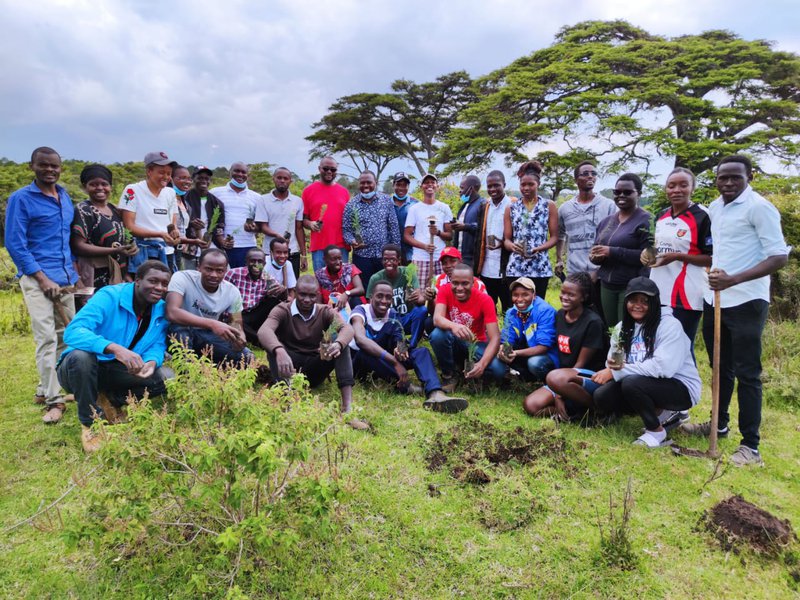 Ghaamid Abdulbasat, the founder the Tanzanian Youth Biodiversity Network and an East African Earth Champion is actively engaged in soil protection. He raises awareness on how soil relates to people's everyday lives not only as part the Earth's surface but also on pollution, sustainable land management practices, extractive industry and mobilization activities to build climate capacity.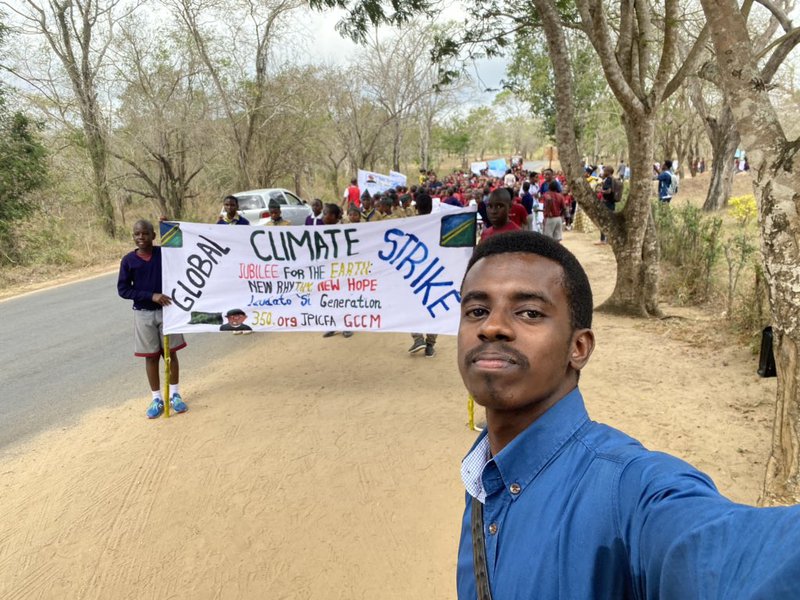 Kyeba Moses, an architecture student at the Jomo Kenyatta University of Agriculture and Technology, Kenya, presented an architectural response that seeks to empower communities in flood-prone areas to be self-sufficient. His design prototype dubbed 'Thabiti House' uses sustainable materials salvaged from damaged buildings, earthbags, and woven rice straws.
Youth for Climate Category - Under 21 Category
This category examined youths under the age of 21 who are engaging in the campaign for climate action and awareness. The contenders were actively engaged in youth empowerment in environmental leadership, activism, climate literacy, and national biodiversity network for young people.
Rahmina Paulette, a 15 year old from Kenya, leads a campaign for climate action and awareness through tree planting activities which she began at the age of 5. She plants an average of 3,000 trees a year. In addition, she has created a mobile game to help young people to get a better understanding of environmental conservation. See her submission.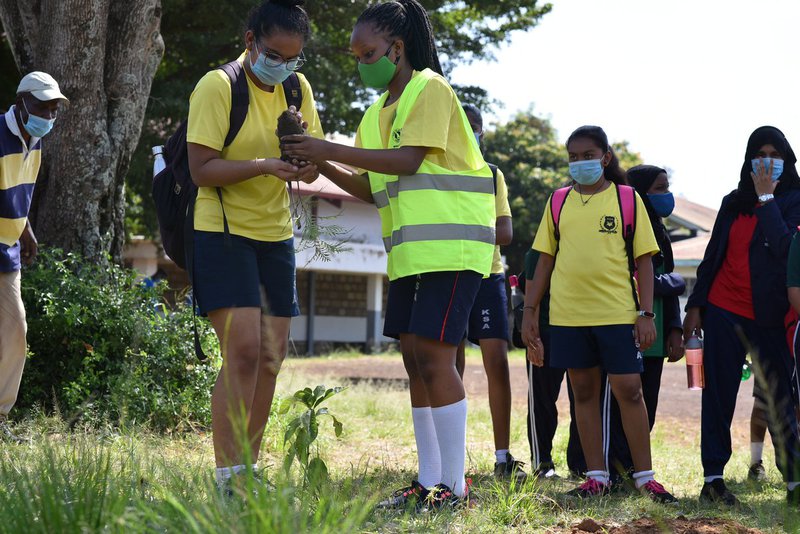 Ndung'u Bernard, submitted a documentary highlighting the impact of climate change on the lakes on the lakes in the rift valley and possible solutions. Watch his documentary here: documentary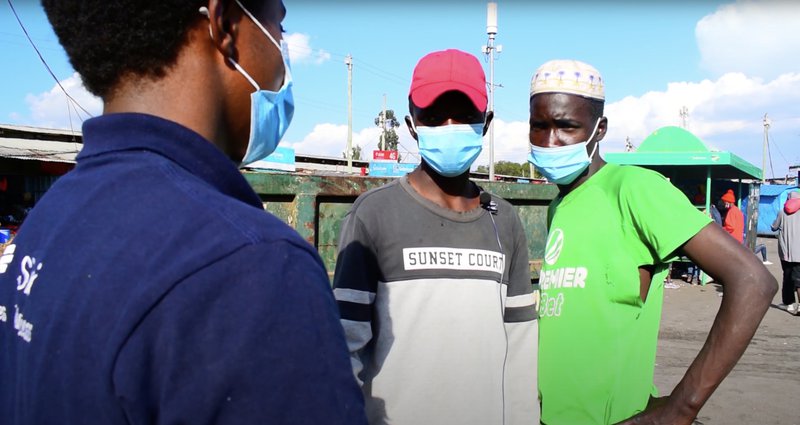 Climate Neutral Now
This category rated individuals/corporations that are innovating products that are more sustainable than before. The submissions aimed to reduce carbon emission and reducing the pressure on the earth's resources. The pitches in this group featured tree planting campaigns and calls to encourage positive attitudes on the essence of environmental conservation.
Helina Teklu's submission, titled seed bomb Ethiopia, is a brilliant way of regenerating forests, particularly in areas that are difficult to access. Seed bombs are marble-sized balls made of clay, earth, humus or compost, and seeds. The technique introduces vegetation by dropping seeds on the ground through the use of seed balls. Furthermore, Helina has been training women in Ethiopia on this technology,  see submission.
Nabaasa Innocent from Africa Tourism and Environmental Initiative in Uganda, presented a short video that resorts to tree planting as a way to mitigate climate change. His project titled 'Pet a tree' targets to rally Ugandans to plant trees and nurture them as they would do to pets.
Watch his story here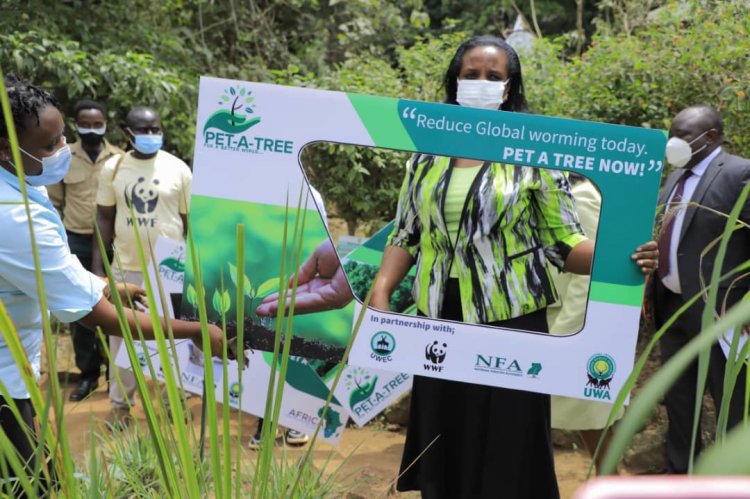 Del Agua Group, is delivering nature-based solutions to at least three million people in Rwanda. Through their innovative cooking stoves, the company is contributing greatly towards Net Zero carbon emissions. Their target is to provide 2.3 million stoves across Rwanda.
Watch their pitch. Read their submission.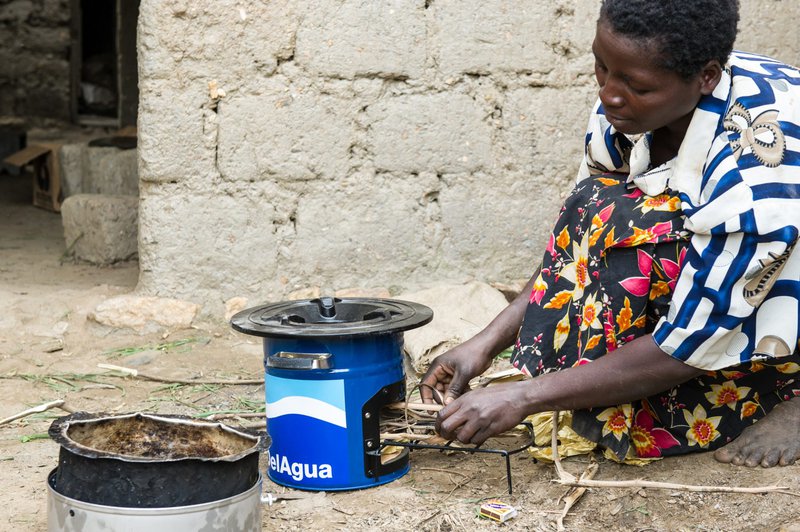 In addition to the winners, ICPAC recognized 3ES Experience for their initiative to promote environmentally friendly parks, free of plastics waste for a safe habitat for the animals in the wild, while encouraging the visitor`s attitudes on the essence of environmental conservation.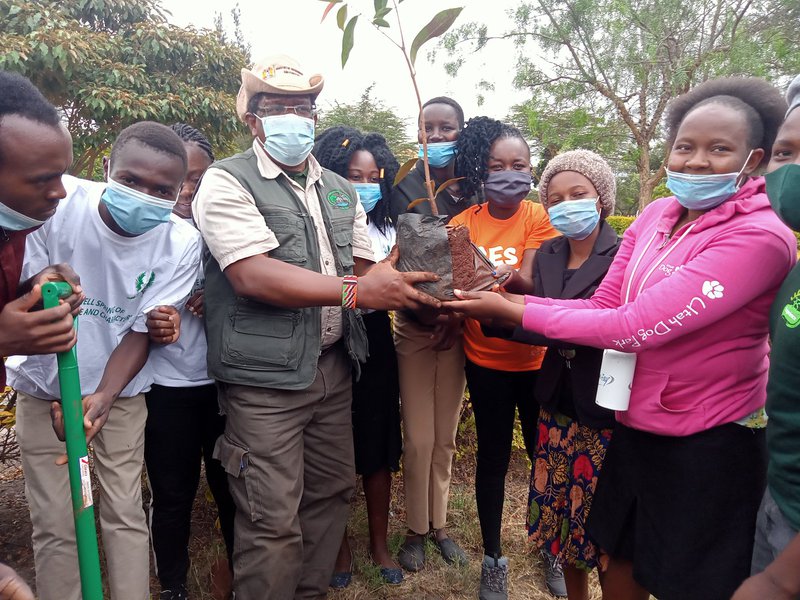 Patrick Oluoch's research paper projected the use of smart bins. The technology adopts highly autonomous bins that are environmentally friendly to reduce the rate of carbon emissions into the environment. This is achieved through recycling of the sorted waste products after automated sorting and compression with the aid of advanced computing techniques.
Read more on the research paper here
Financing for Net Zero
In this category, ICPAC recognized organizations in the region that are engaging in projects that empower local communities while at the same time practicing sustainable natural resource management.
Carbon Tanzania, a social enterprise, seeks to reframe the way people view and utilize natural landscapes. They empower communities and local governments to realize value from the sustainable management of their natural resource. Their targeted projects generate verified forest carbon offsets which are sold on the voluntary market. Read more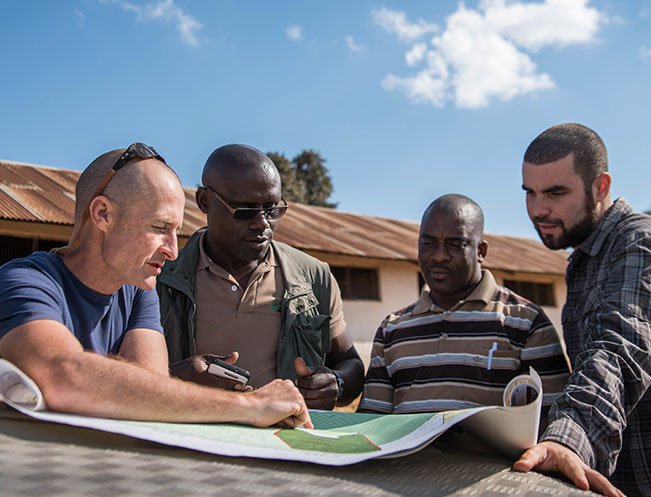 Wildlife Works has established a successful model that uses the emerging marketplace for REDD+ Carbon Offsets to protect threatened forests, wildlife, and communities. REDD+ allows local landowners in the developing world to monetize their forest and biodiversity assets whether they are governments, communities, ownership groups, or private individuals. Read more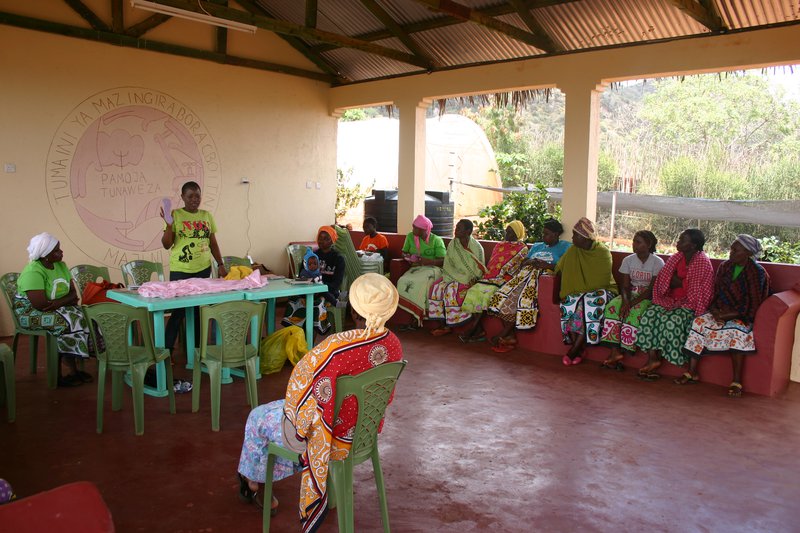 Theunis Coetzee from Nile Breweries in Uganda in financing local communities in activities related to adaptation and mitigation. He is changing the lives of barley farmers through blockchain as it allows real-time transactions with end traceability. Read more about his work here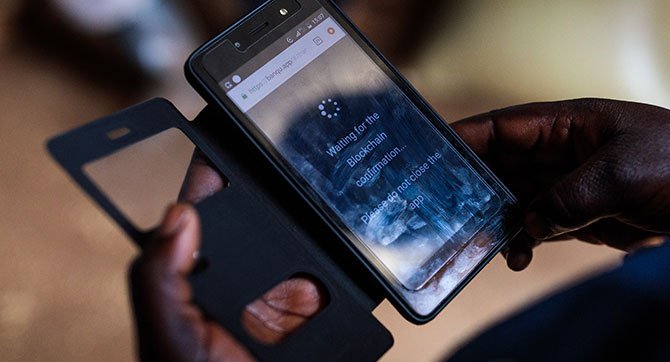 Media for Climate
Media plays a key role in disseminating and amplifying climate change and climate action messages. In this category, there were four sub categories namely; video, radio, print and creative arts.
The judging panel gauged how the contestants used the various mediums to communicate important information about climate change. The top submissions highlighted local innovative initiatives by individuals or groups to mitigate the effects of climate change.
Video
Mollen Kenyena's TV show Weather and Nature on UBC Uganda presented a platform to communicate to a wide audience on climate, weather, conservation, and trending stories, contributing to driving climate action and sustainable development both nationally and globally. See her submission.
Kimari Hezron, a journalist with Standard Group (KTN News), reported on how women's groups in the Kenyan Coast are turning to Baobab farming. The activity is proving to be a profitable venture as the Baobab seeds, oil and powder fetch good prices in the local markets.
Watch his story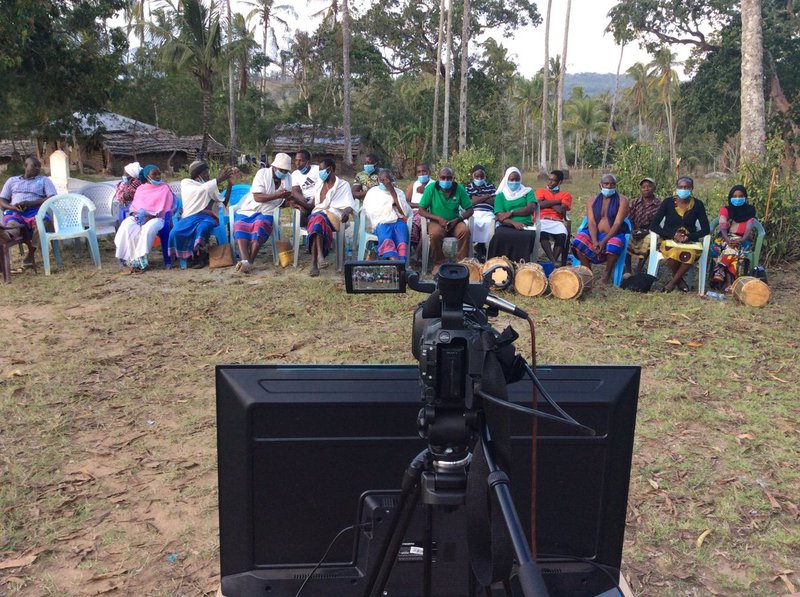 South Sudanese journalist Maura Ajak, has done a number of stories on the impacts of climate change in the country ranging from floods, drought, and insecurity. Watch her story video here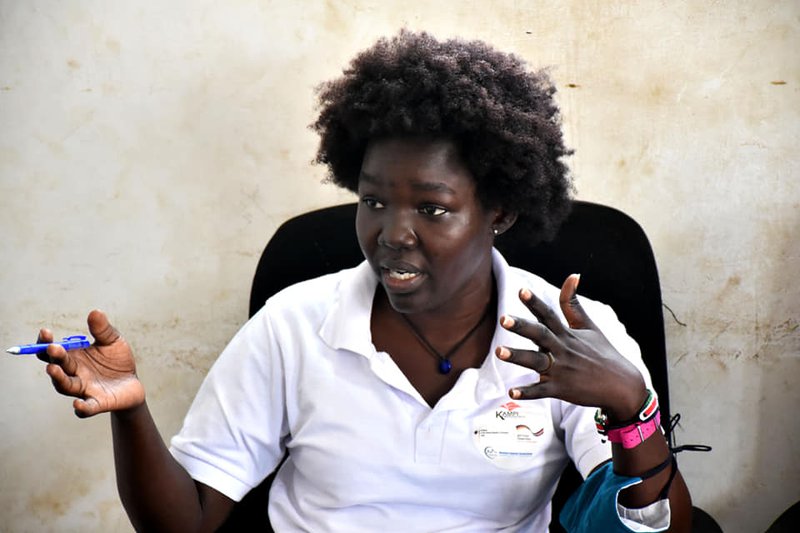 Radio
Linah Mwamachi has been a climate change champion for a while now. The Taita Taveta based journalist submitted a number of stories but the one that stood out was on climate-related impacts on women and elderly people. It touched on agroforestry as a means of income generation as well as forest conservation. Listen to her story on human-wildlife conflicts and the struggle for resources here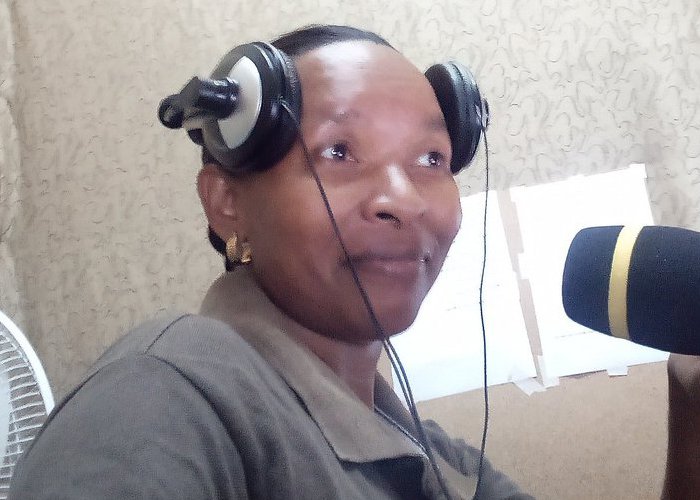 Mercie Tyra's radio story presented how residents of Dunga in Kisumu County are using water hyacinth from Lake Victoria in producing biogas which is environmentally friendly hence reducing air pollution which is a major effect on climate change. Residents including fishmongers now use biogas for fuel instead of firewood and charcoal. This has reduced the cutting of trees that contribute to climate change hence stabilizing global temperatures.
Listen to herfeature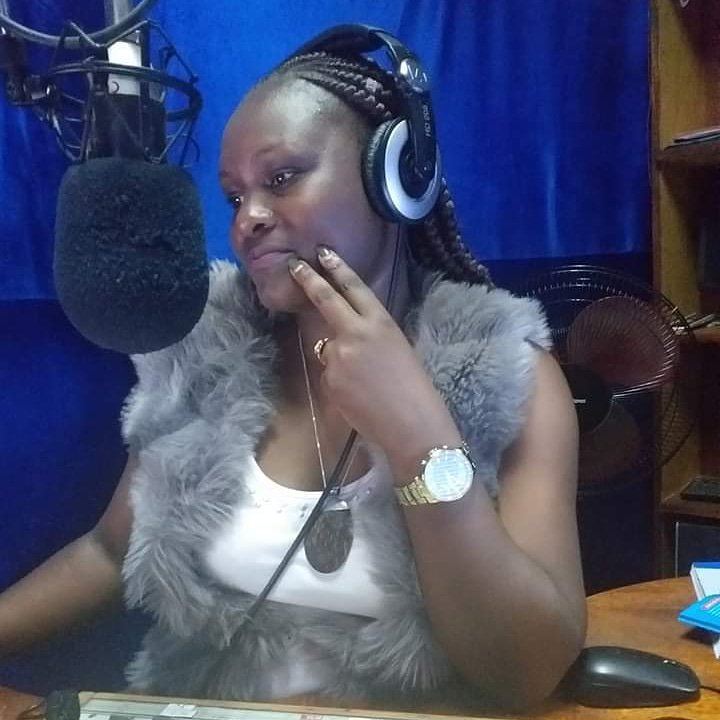 Linda Omondi's feature explored gender-equal land rights in food security and climate change strategies at global, national, and local levels. Her story explained is how land rights for women can boost food production. It painted a picture of a woman in a land battle with men over her piece of land. Listen to the feature here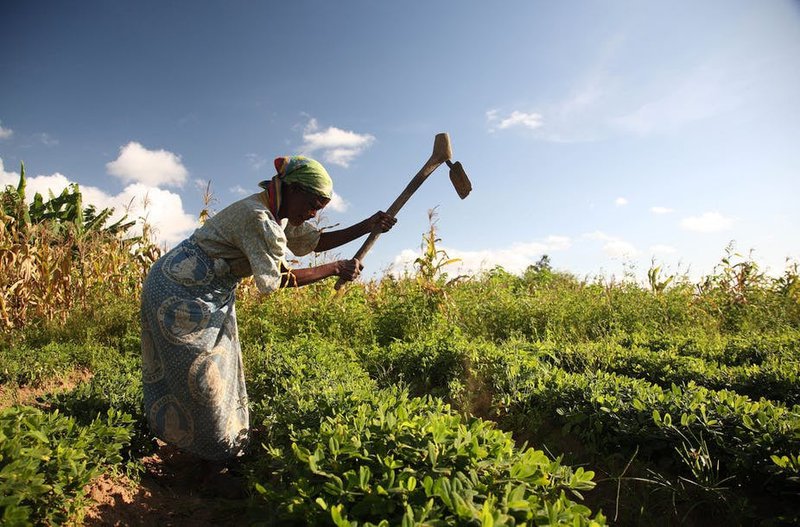 Print
Solomon Muingi, a journalist with one of the Kenyan dailies, penned several articles detailing the climate issues in the county and various ways that local communities are employing to become food secure. He described the issues affecting fisherfolk and showed best practices being practiced by local communities to build resilience. Read his submission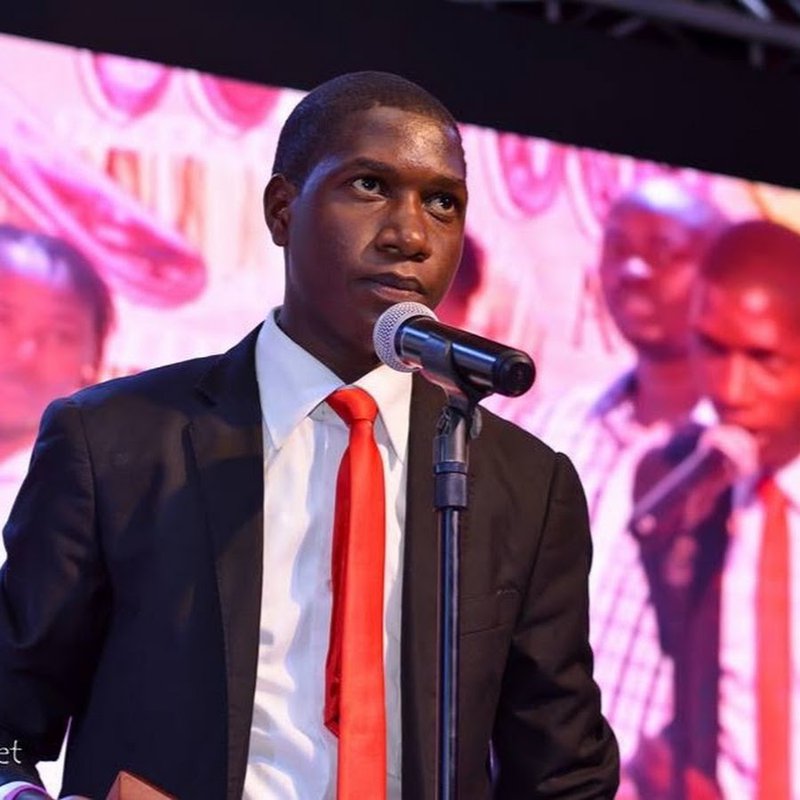 Ruth Keah's article celebrated the women from Kasigau village, Taita Taveta County who are at the forefront in forest conservation through the use of alternative sources of energy. The reliance on charcoal and firewood as a primary source of cooking for most households puts immense pressure on indigenous trees, which are destroyed to accommodate energy needs. Read the article here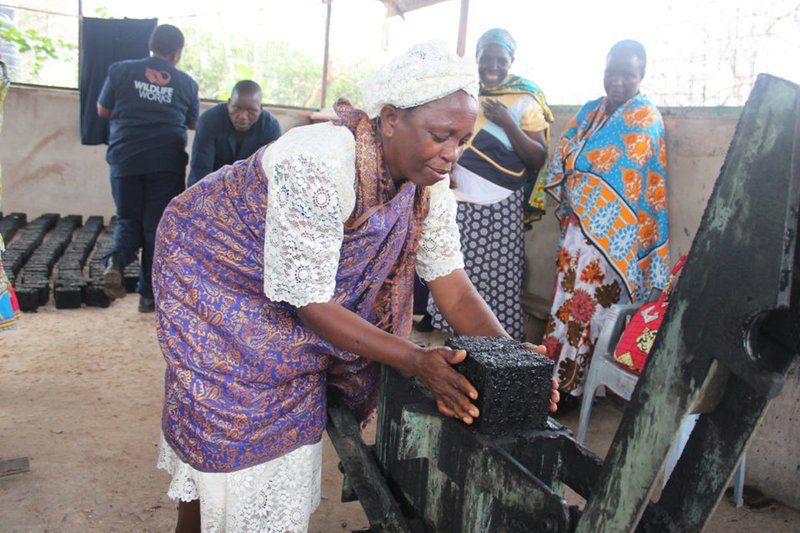 Mhindi Joseph from Dodoma Tanzania detailed how sustainable agriculture practices enable farmers to mitigate climate change effects and reap maximum harvests. Read his article here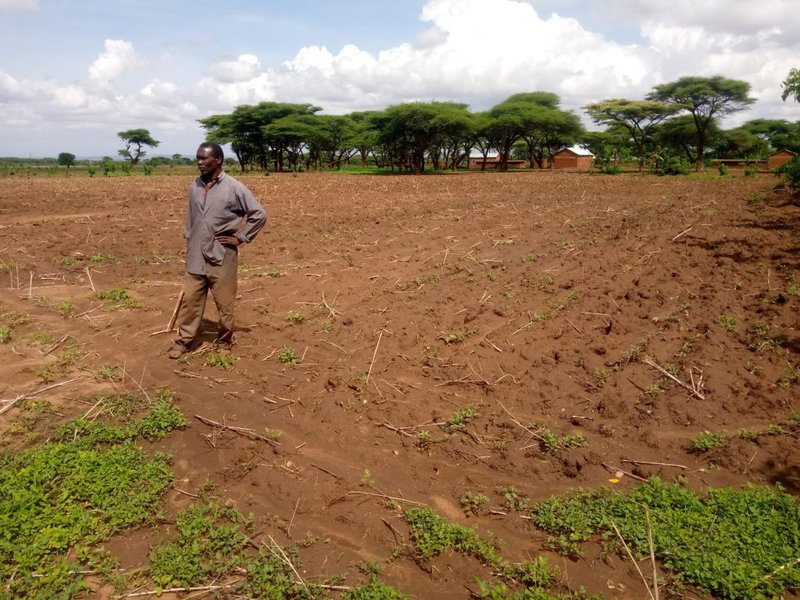 Creative arts
ICPAC recognized Lawrence Ochieng for his song submission expressing the potential for the creative arts to engage in climate activism. Listen to the chant here
We also recognized Meshack Ogweno from Kenya, an environmentalist and a poet, and also the organizer for Ukunda Vocational Training Center Wildlife and Environment Club for submitting a poem. The organization occasionally plants trees, beach cleanups, and Environmental conservation activities.
Honorary recognitions
Lastly, ICPAC recognized the big corporates that have putting measures in place to address climate change by explicitly outlining plans to reduce their carbon emissions or engaging in initiatives, including new partnerships, to protect the planet.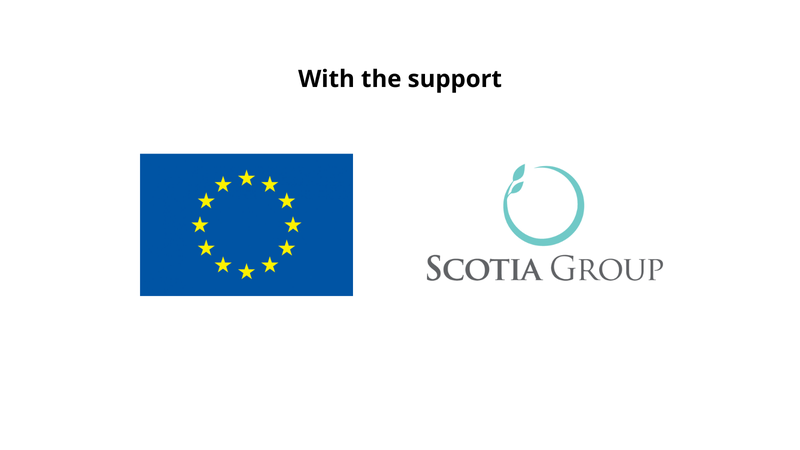 ---
Read more