Featured News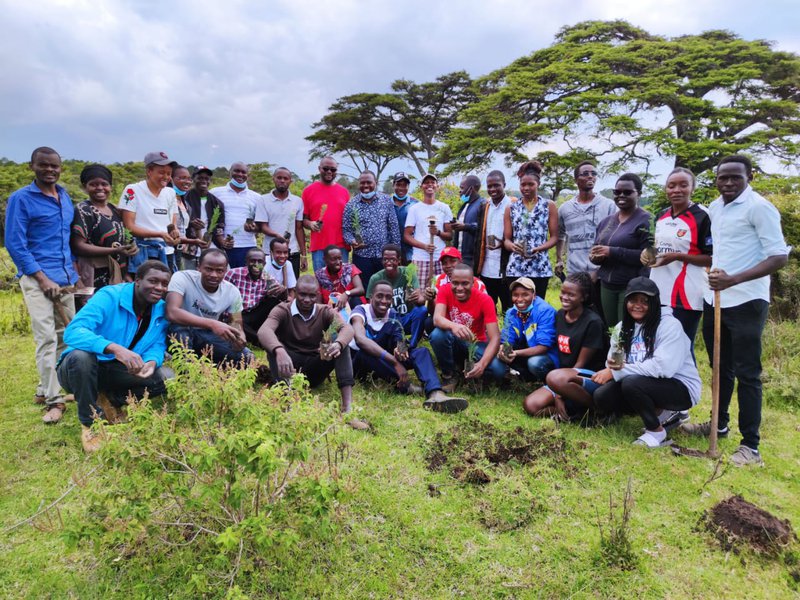 ICPAC's Action Awards East Africa for this year came to a close on September 8, 2021 with the winners of each categories announced.
The competition, which recognized people and institutions with disruptive innovations and ideas to mitigate the effects of climate change, ran for three months since it was first announced online in April.
Immediately after the submissions closed, the judging committee poured over dozens of submissions before arriving at the final winners. They were judged purely on merit as the adjudicators assessed, among other things, clarity of pitch, scalability, climate focus, impact on sustainable development, and innovation.
Below is …